WELCOME TO ANIMAL LOVERS STRUMICA!
Animal Lovers Strumica is a nonprofit organization that rescues, treats, provides shelter and finds homes for abandoned cats and dogs found the area of Strumica, N. Macedonia. Even tough the organization was founded in 2016, we have been rescuing animals for longer than 10 years.
It all started when back in 2011 when our founders were just kids of 17 years old, found an abandoned dog with a huge wound in his head. They looked for help, and there was nobody to be found and they acknowledged that nobody is looking after the stray dogs they have encountered.
With great passion and love they started feeding the local animals and providing medicine by the pocket money they parents gave them for school and many dogs were given a chance. Shortly after feeding on the streets they were acknowledged by other lovely ladies who helped their dream come true and in 2016 Animal Lovers was founded so they can have the right to ask for information by government and not be taken for granted as kids.
Our volunteer and president Natalia took full responsibility at the age of 22 as a CEO and representative of our rescue. With the help of her long friend, founder and greatest support Ljubica, Animal Lovers has reached to the point where it is now.
We are currently only 4 people who do everything for the animals we take care of.
Our country is  facing a serious problem with increasing number of stray abandoned, neglected and abused dogs and cats. As we couldn't just stand and look at the problem, we are working to help these poor animals – one at a time. Without any help from our municipality, government and only relaying on donations from good people, we are currently providing food, medicine treatments and shelter for over 68 dogs and a few cats. And even though sometime we feel hopeless – we are never giving up as they needs us.
By 2021 we can proudly say, we have rescued over 600 animals, over 150 rehomed abroad, 100 rehomed in our country and over 300 spayed/neutered.
We can't thank enough all of you, especially our adopters, you all have a special place in our hearts along with the dogs you have rehomed from us.
Thank you for supporting our mission!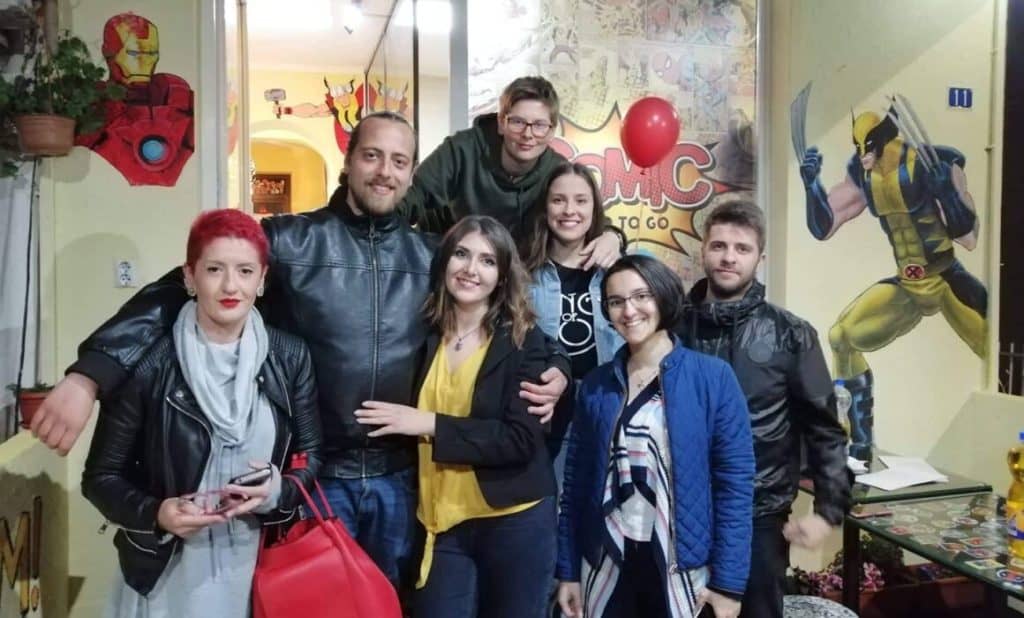 Animals Neutered & Released