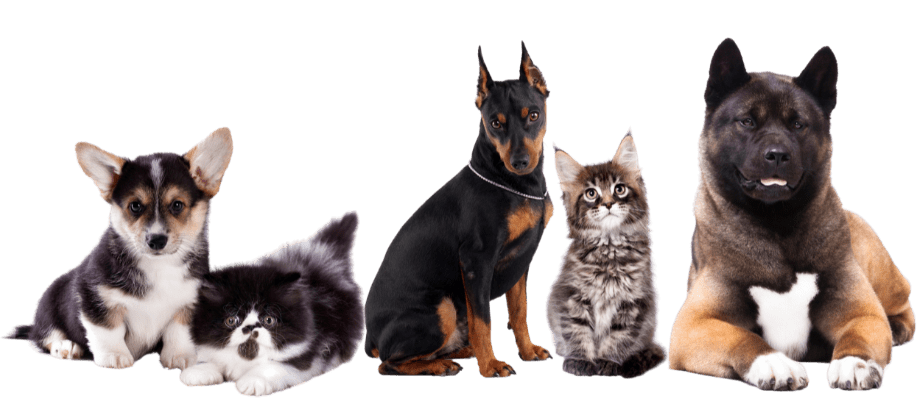 Let's Make a Significant, Life Saving Impact
We show your love for every stray, abandoned, abused or neglected animal. And you your help we can make a difference. Learn how we make a significant, life saving impact for animals in our community.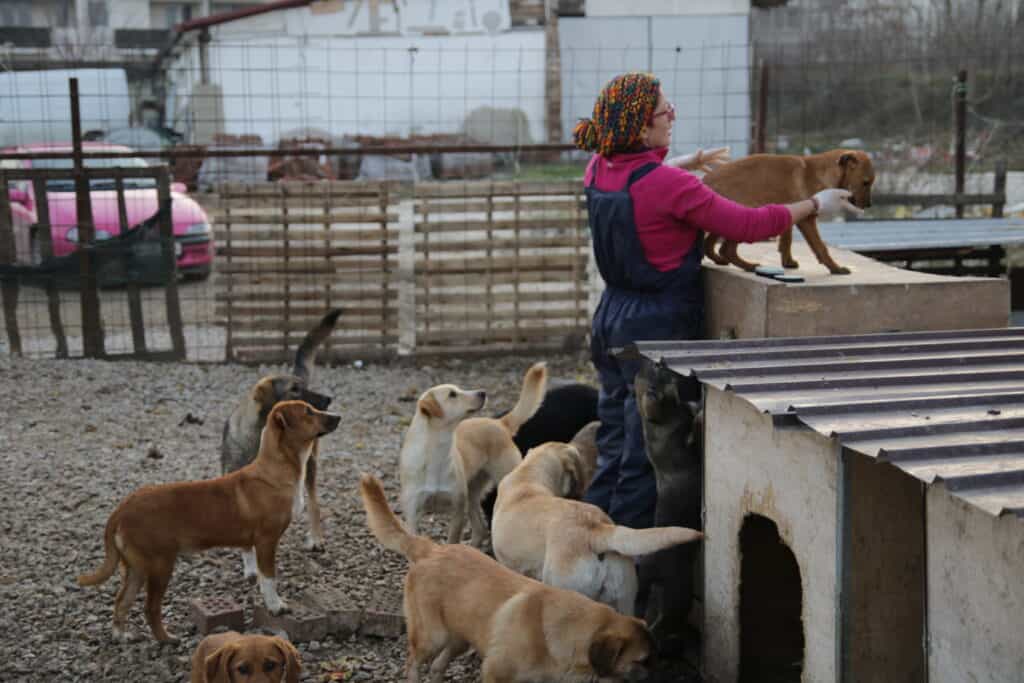 The volunteers in Animal Lovers Strumica, are just regular people that have regular jobs and commitments, but are pouring their hearts, soul and energy towards the goal we care about! Check below to read a little bit more about who we are and what we do.